Greece is one of the European countries in which foreigners purchase housing both for recreation and for permanent residence. Problems with where to buy property in Greece do not actually exist due to the rich selection of properties that can satisfy the needs of the most demanding buyers, and we are talking not only about wealthy citizens. And which are the Top 5 cities in Greece to buy property in 2022?
Read more : Investment in Real Estate market in Greece 2022
There are cities popular among investors in almost every region of the Greece, including numerous islands, but there are still a number of places where buying real estate will be the most profitable investment.
Why you need to buy real estate in Athens?
Many foreigners who consider Greece as their "new home" and who are going to open their business or get a job here, opt for Athens. In the Greek capital, there are a lot of offers designed for every taste: from budget options at a price in the range of 50-100 thousand to exclusive 3-4-storey villas (mainly in the suburbs) for 3-4 million euros.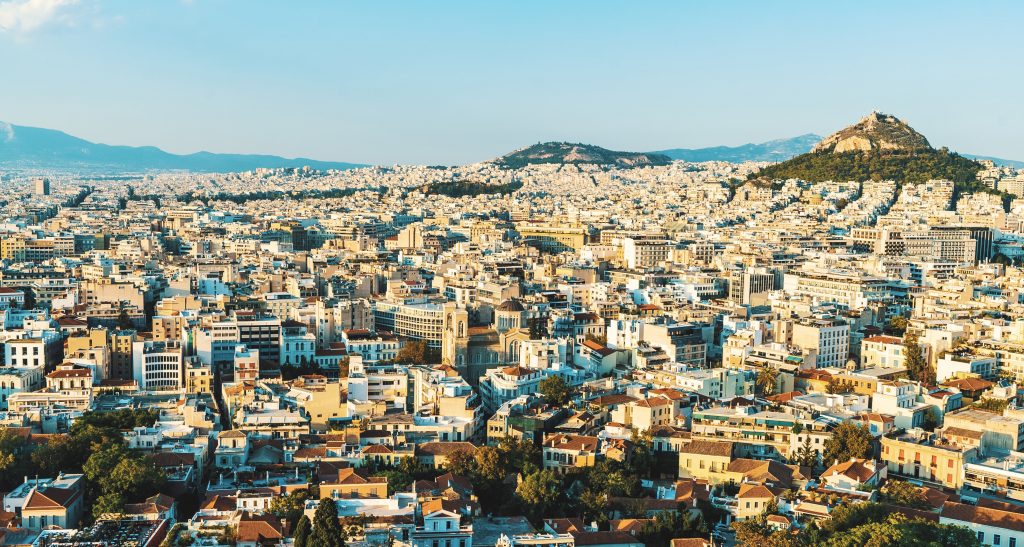 The average price of a furnished apartment with a living room and two bedrooms, located not on the ground floor and not on the top floor, is approximately 170 thousand euros.
Real Estate in Athens is divided into seven large administrative districts, and those, in turn, into districts, the most popular of which are Plaka, Kolonaki, Kifisia, Alimos and Glyfada. In the central part of the city, buildings of old buildings in the classical style prevail, while new buildings are mainly located on the outskirts.
Thanks to the developed transport network (metro, buses, trolleybuses and trams), getting from the sleeping areas to the center and back is not difficult. Athens stay one of Top 5 cities in Greece to buy real estate 2022.
One of Top 5 cities in Greece are Thessaloniki and Chalkidiki
The second largest, most popular and populous city in Greece is Thessaloniki, where the majority of foreigners move for permanent residence. Housing prices here are noticeably lower than in Athens, and decent two-bed apartments in Thessaloniki for sale both in the center and in the nearest suburbs within walking distance to the sea are sold at a price of 130-150 thousand euros. At the same time, the eastern part is considered more prestigious than the western, which is reflected in the price level.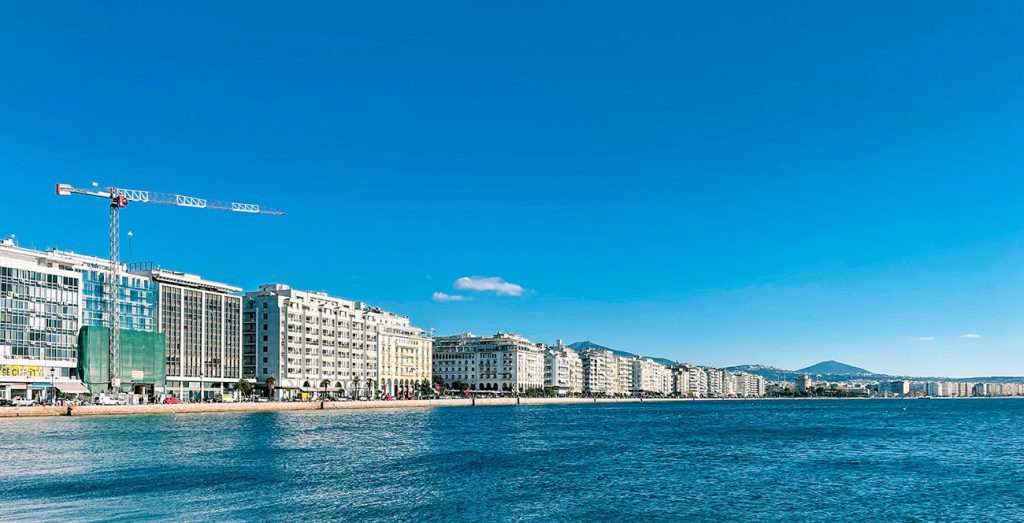 As in Athens, villas and cottages with 2-3 floors are concentrated in the suburbs, of which Panorama has a reputation as the most fashionable. Here you can find luxury houses with large plots of land worth up to 2 million euros.
Thessaloniki is suitable not only for lovers of comfort, but also for families with children, since this metropolis has many educational centers, including the Aristotle University. This metropolis regularly hosts international fairs, festivals and cultural events, so there is always plenty of entertainment for young people. That`s make Thessaloniki one of Top 5 cities in Greece.
From Thessaloniki, it is quite easy to get to the settlements of the Halkidiki peninsula, which is especially popular with tourists. The most famous resorts of Halkidiki are Paliouri, Vourvourou and Neos Marmaras, famous for their sandy beaches surrounded by pine forests.
Real estate on the Halkidiki peninsula (primarily in the regions of Kassandra and Sithonia) is more expensive than in Thessaloniki, if we mean detached houses with garden plots, while cozy one-room apartments on the coast will cost 50-70 thousand euros. It is no coincidence that pensioners prefer to settle here, choosing such places as Nea Fokea, Nea Potidea, Afytos, although in some coastal villages – especially on Kassandra – nightlife is seething.
Real estate in Larisa 2022
120 km southwest of Thessaloniki is the city of Larisa, which is known as the "greenest" of the major municipalities in Greece. At the same time, there are quite a lot of large enterprises of the light and food industries in it, and 70 km from it there is an international airport.
Larissa prefecture having addition to good transport links with a number of European countries, foreigners are attracted here by the mild climate, landscapes and environmental conditions, as well as the low cost of living. Larissa, considered the center of mountain tourism, is perfect for lovers of most active sports.
Real estate in Larisa in 2022 is mainly represented by 3-4 room townhouses at an average price of 150-200 thousand euros, while the number of proposals for city apartments is very limited. However, if desired, in the city, including its central part, you can find apartments at a price of 450 euros per square meter in Larissa.
Crete is one of the Top 5 cities in Greece to buy real estate
Life on the island of Crete – the largest of all Greek islands – is significantly different from that which takes place in top 5 cities in Greece. First of all, this is due to the fact that the island's economy is almost entirely dependent on tourism, and the holiday season lasts from April to October. An impressive english-speaking diaspora lives in Crete, and British citizens hold the lead among property buyers. You can buy housing in Crete for recreation, for investment purposes (including for renting to tourists), and for obtaining a residence permit in Greece.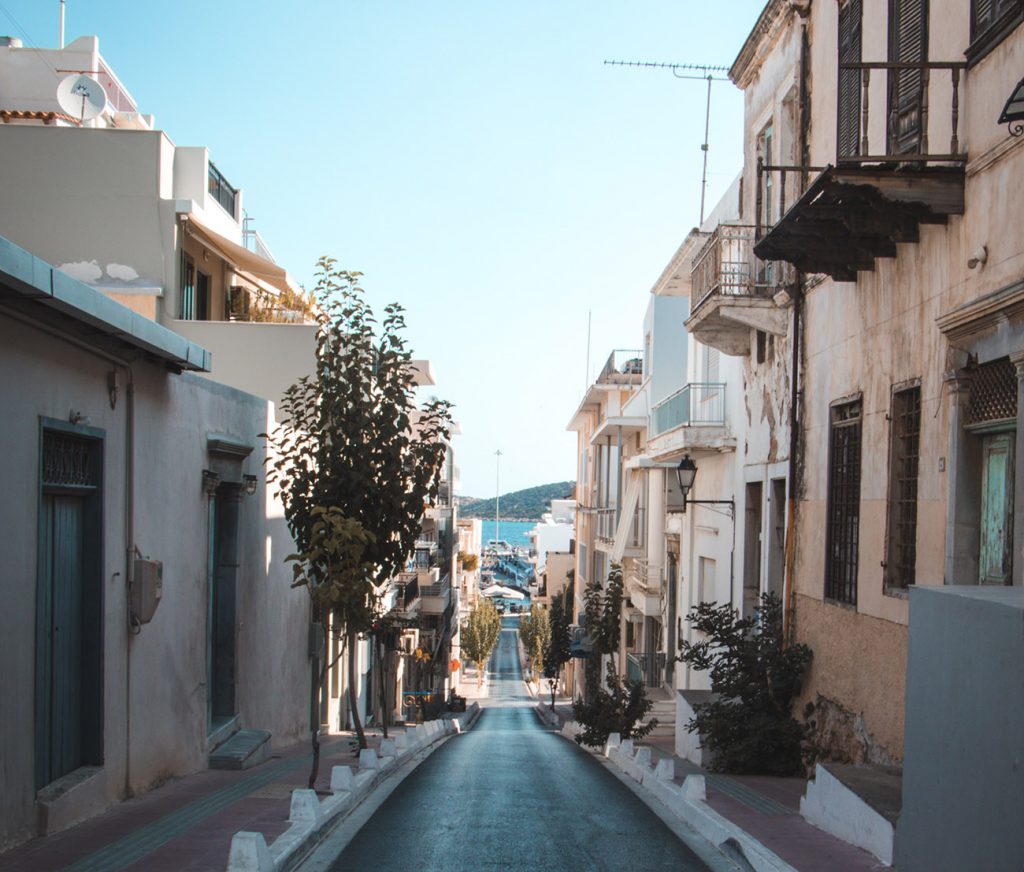 In the last two cases, it makes sense to pay attention to resorts like Rethymnon and Chania, as well as to nearby settlements. Most of the houses for sale in Crete are over 100 sq.m. have their own plot, swimming pool and garage, and their cost starts from 260 thousand euros. The advantage of Rethymno is that from here you can reach the two international airports of the island in just an hour – in Chania and Heraklion, which is its administrative center.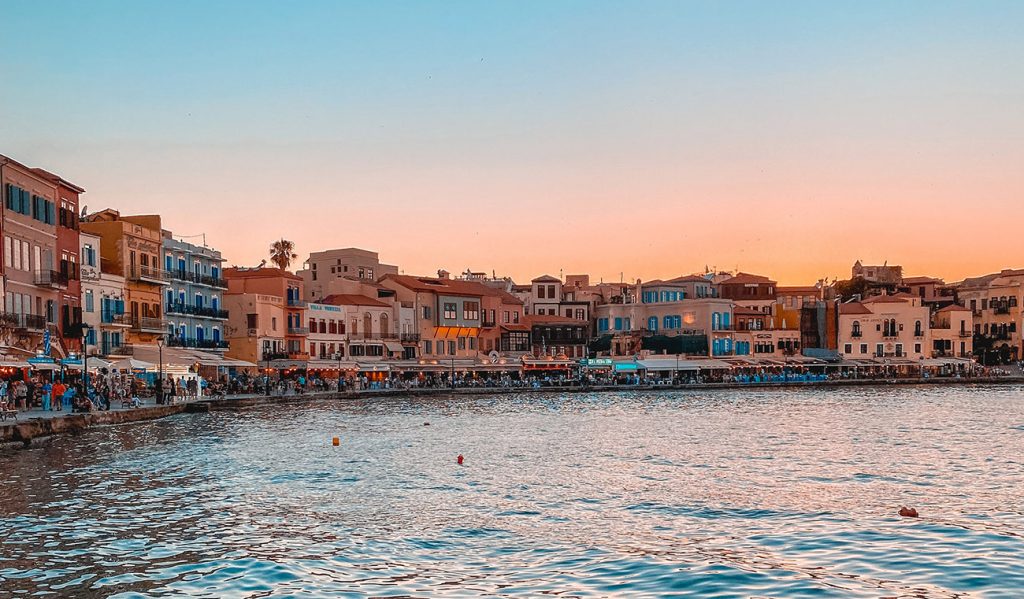 Of the other islands, Corfu, Mykonos, Rhodes and Santorini are the most suitable for buying property in Greece, which is a kind of "calling card" of the country. By purchasing housing on them, you can make good money on rent or just enjoy your time.
Sale real estate in Greece easy just sign up on our real estate platform in Greece.